Real-time patient updates.
Nurses spend approximately 50% of their time away from the bedside on logistics of which 84 minutes is spent on communicating with the families per 12-hour shift. Additionally, a different family member will call for the same patient requesting the same information twice during a 12-hour shift. NotiCare focuses on enhancing how healthcare providers communicate with a patient's family in a changing technological world.
Millennials will soon be the parents of newborn babies and future caregivers of the Baby Boomer generation. The users of the technology are those who desire to be in-the-know about their loved one's status while trying to go about their day to day lives. NotiCare will allow healthcare providers to be more proactive on how updates on each patient are communicated to the family.
In turn, this would improve overall patient satisfaction in a changing technological world saving time and promoting efficient communication.
NotiCare aims to enhance communication between the provider and patient's loved ones while allowing hospitals to be more proactive, improve patient satisfaction (HCAHPS scores), and decrease medical liability and malpractice.
①
Patient designates a care group to receive updates.
②
Allows family to resume day-to-day activities and work without having to call for updates or being confined to a surgical waiting room.
③
Hospital staff can quickly:
1. Update families
2. Identify and connect with patient's primary contact
High-tech solution reducing communication time by augmenting and streamlining patient information.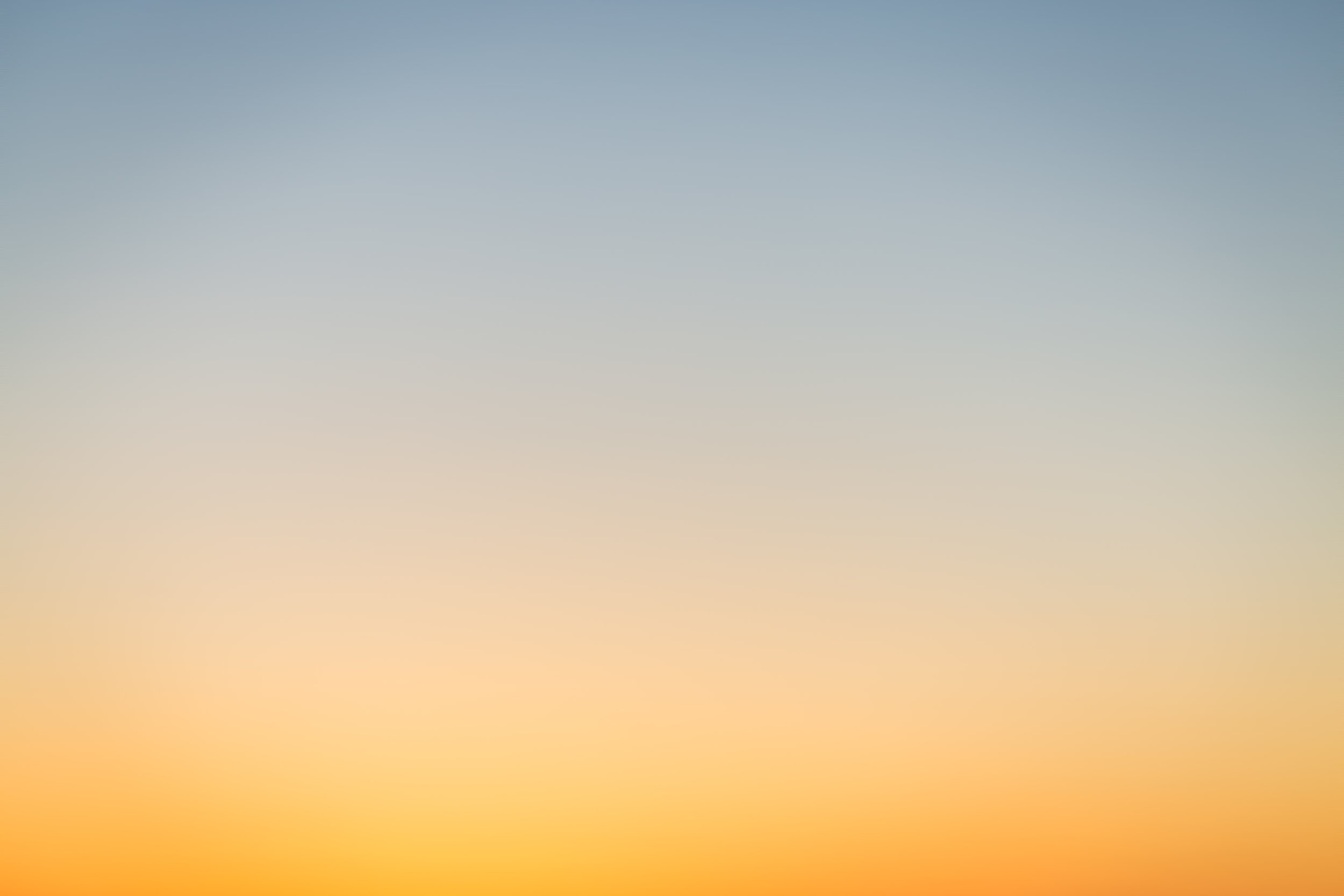 Want to learn more?
Contact us for sales and demo requests!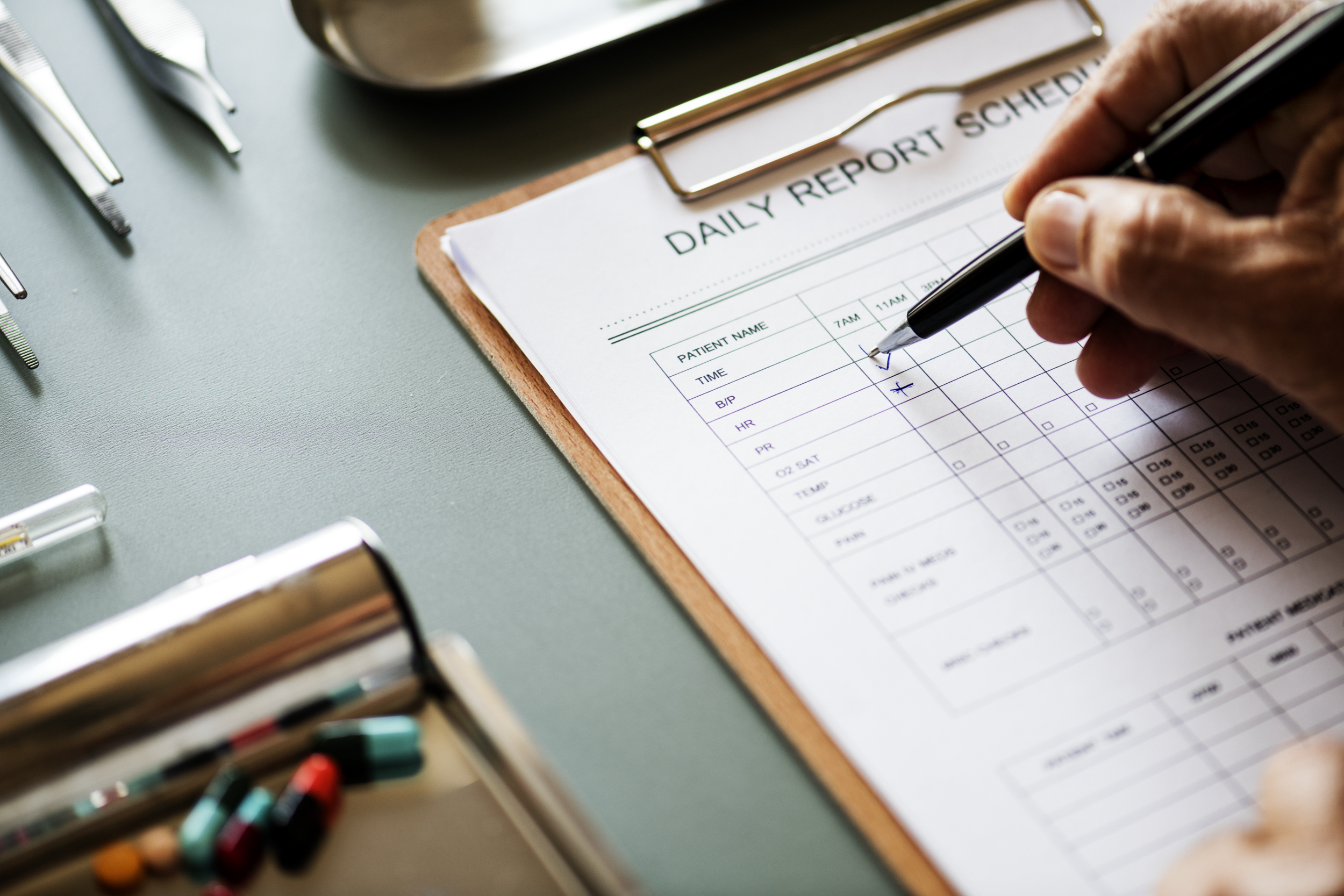 LET'S CONNECT
For all sales and demo requests please e-mail us at info@noticare.com or submit the following form.
Tel: 856.720.0112
Follow us on social media
LINKEDIN: @NOTICARE
FACEBOOK: @NOTICARE
INSTAGRAM: @NOTICARE